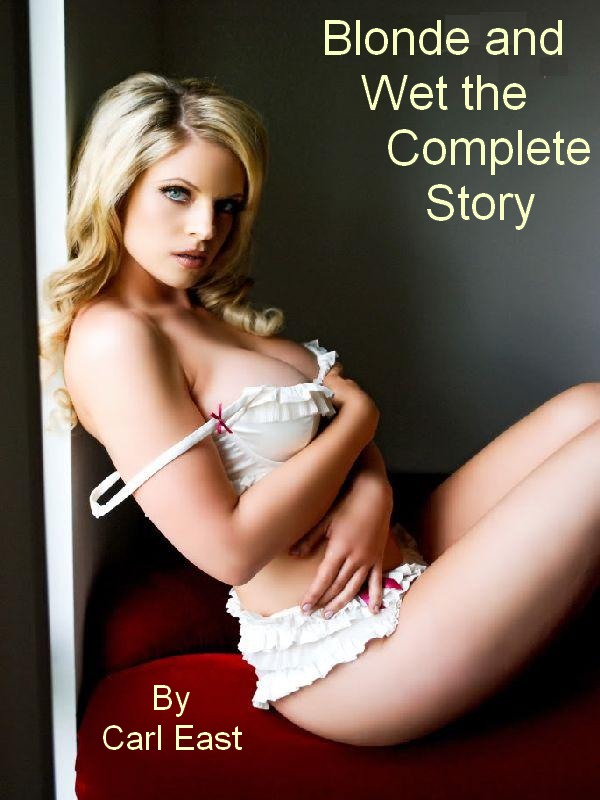 Do you know what the bestselling ebook on the iPad is?
Blonde and Wet, the Complete Story.
Do you know what the iPad's bestseller list
says
is their bestseller? Not that. A couple people have
recently noticed
that the iPad's bestsellers lists, which were typically chock full of erotic titles, have now been apparently purged to present a more respectable face of ebook reading. Apple has issued no comment (although Steve Jobs is
on record
saying that he doesn't want "porn" on the iPad) although analysts are pretty much unanimous in saying it looks like Apple pulled the titles from their lists deliberately. They're still
selling
a whole lot of erotica (presumably), they're just not saying
how much
they're selling any more
.


Come on, Apple! Why so prudish? Erotica is a perfectly legitimate literary genre. Stop selling books to people and then making them feel creepy for buying them.